WayAround on the BlindShell Classic 2
Introducing WayAround for the
BlindShell Classic 2 Accessible Cell Phone

Adding Another Choice to the BlindShell Classic 2
BlindShell is committed to providing accessible phones with the maximum benefit for individuals living with sight loss. As industry leaders, we're on a mission to partner with new technology that will enhance quality-of-life for the visually impaired, supporting their autonomy, empowerment and independence. WayAround's accessible labels are now part of the BlindShell Classic 2 platform with the app being available in the BlindShell App Library. This partnership was highly requested by many in the sight loss community, and we're excited to offer a powerful labeling system that will continue enhancing the world's most accessible cell phone platform.
WayAround is the best way to label things if you're blind or have low vision. The simple tag-and-scan approach lets you quickly and easily identify things around you. It also provides extra details, like how something works or when it expires. You need just two things to get started: the free mobile app for BlindShell Classic 2 and some labels, called WayTags®, which come as stickers, buttons, magnets, or clips. Use WayTags in the kitchen, garden, closet, office, and more. Anywhere you need better information, WayAround can help.
WayAround also works with businesses like pharmacies, universities, museums, and retailers to provide accessible information about their products and physical spaces. You can use the WayAround app on the BlindShell Classic 2 to read any of these public labels on products or the WaySigns placed near ADA signs.
How to Get Started with WayAround
In order to use WayAround, you'll need to order WayTags - the labels you attach to your items - from WayAround.com or a distributor. Choose the type of WayTag based on what you'd like to label.
You'll also need to download the WayAround app from the BlindShell Classic 2 App Library. Create an account using your email address and a password. The account saves your information to the cloud. It also allows you to read and write your tags through any device logged in to your account.
Make sure your BlindShell Classic 2 has the latest software updates installed. Doing so can help app compatibility, and the new bluetooth keyboard support will allow for faster email and password entry.
Explore the WayAround YouTube channel and blog for lots of ideas on how you can tag just about anything you can think of.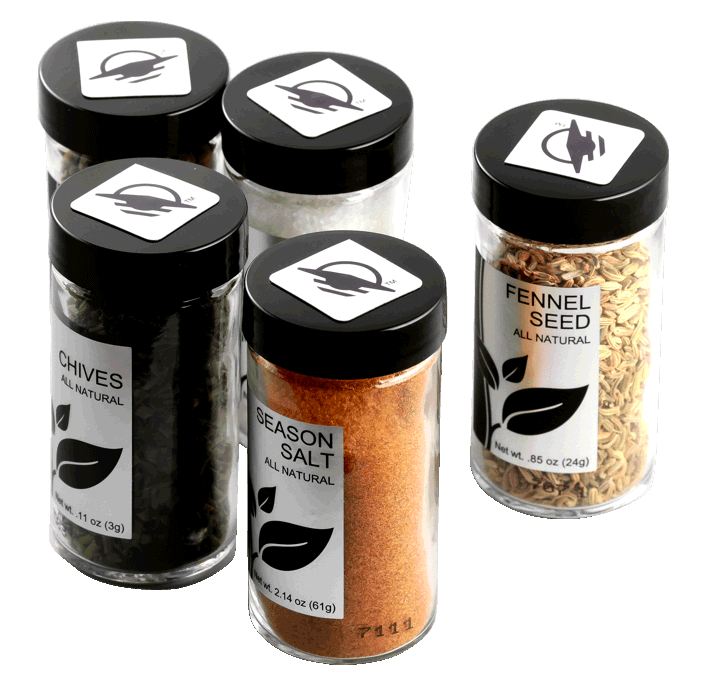 How to Write a WayTag with the BlindShell Classic 2
It's easy to add information to your WayTag! Follow these steps:
Attach a WayTag to the item you want to label.

Choose the Create button at the bottom of the mobile app. Add a description - it can be as short or as long as you want.

Select the Write button. Touch the back-center of the BlindShell Classic 2 to the WayTag. This is the area of the phone that you will tap to the WayTag to read or write information.
Note:
The BlindShell Classic 2 is required to use WayAround.
Questions?
Visit WayAround.com/Help for tips on editing, adding details, and more! For support email Connect@WayAround.com or call 888-898-4465.