Official Site - BlindShell Classic 2 Accessible Cell Phone | BlindShell USA
30-day risk-free trial | Free Shipping for orders above $75
30-day risk-free trial
Free Shipping for orders above $75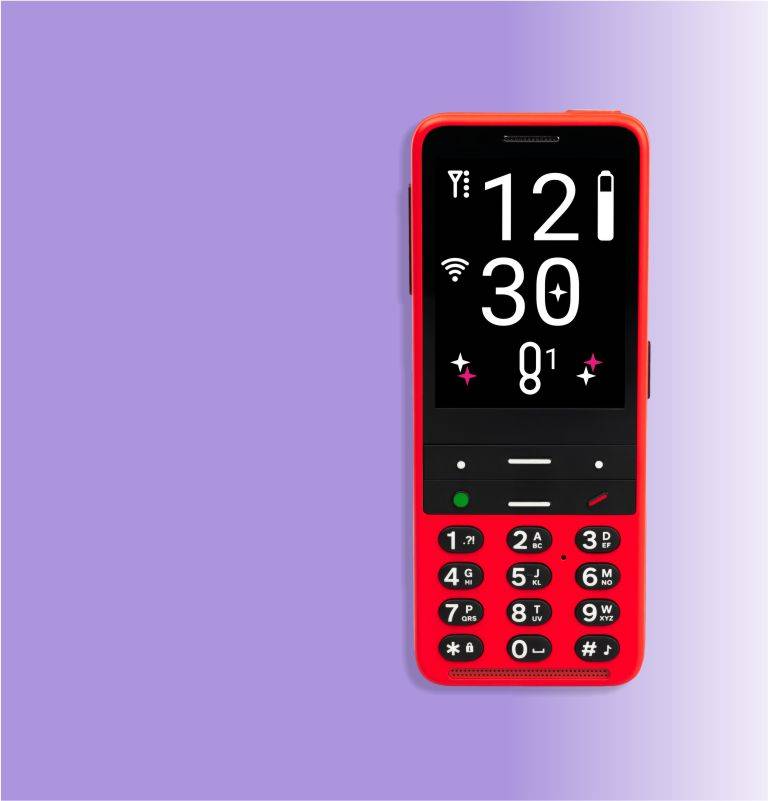 Everything you need to get
into the holiday spirit with
our easy-to-use cell phone
designed for individuals
with all levels of sight loss.
Physical key pad buttons,
menu navigation, apps,
and more..
The BlindShell Classic 2 redefines simplicity with its modern, refined design, enhanced physical keypad, expanded screen for effortless reading, and advanced voice control capabilities. Whether you have a visual impairment or face other disabilities that hinder the use of traditional smartphones, our groundbreaking device empowers you like never before. Join the vibrant BlindShell community today and discover the unparalleled buzz surrounding our innovation.
What BlindShell users are saying...
Health Care Spending Card
Use your monthly healthcare plan credit to
purchase your BlindShell accessible cell phone.
We're excited to partner with Affirm, giving you the flexibility to pay over time. Pick the payment plan you like best. From 4 interest-free payments every 2 weeks to monthly payments up to 12 months. Buying with Affirm is simple. When you're done shopping, select Affirm at checkout.
Why buy from BlindShell USA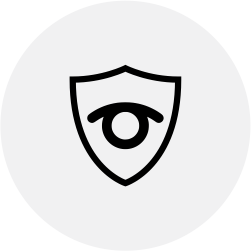 Try it, love it.
Test it out for 30 days
to make sure it's right for you.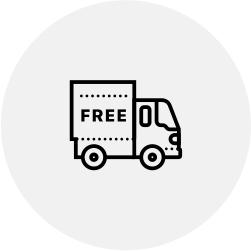 Free ground shipping
On in-stock orders $75
or more. Every day.
Flexible payment options
Shop confidently knowing
that you have easy payments.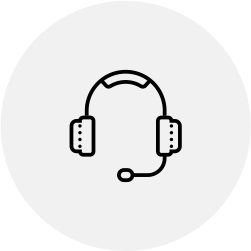 USA support
Access to knowledgeable support staff M-F 9/5 Eastern.
The BlindShell Classic 2 is packed with an array of time-saving features designed to enhance the lives of visually impaired individuals. With Aira integration, users can access live visual assistance, receiving real-time guidance and information for effortless navigation. The inclusion of Alexa brings voice-controlled convenience, enabling users to manage their daily tasks, control smart devices, and access a wealth of information hands-free. Google Lookout integration provides object recognition capabilities, allowing users to quickly identify text, currency, food packaging labels, and objects in their surroundings. WayAround integration offers efficient organization by allowing users to tag and label items for easy identification. With these and many more innovative features, the BlindShell Classic 2 saves time, enhances accessibility, and empowers visually impaired individuals to live independently and confidently in a fast-paced world. Browse app catalog.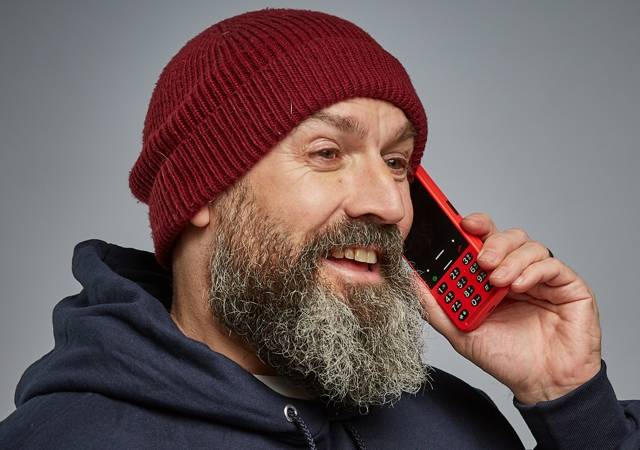 The BlindShell Classic 2 can be controlled not only by buttons but also with your voice. We developed a set of commands that make controlling your phone very easy.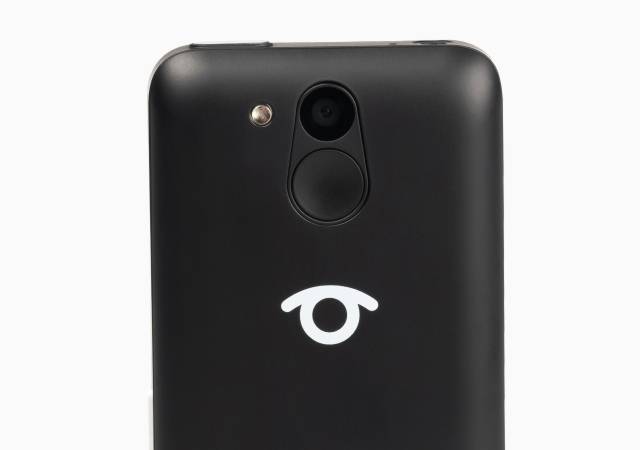 If you find yourself in a situation where you need quick help from someone else, you can use the SOS emergency button. Pressing the button for at least 3 seconds will call your emergency contact. (This can be set to whichever contact or number you want). This is a great feature that can save a life!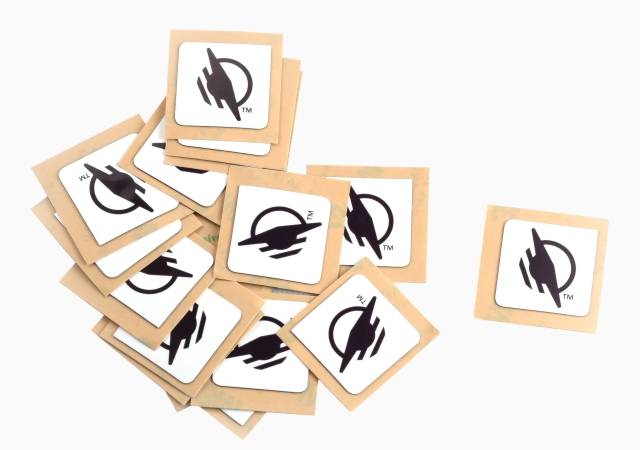 Do you have trouble distinguishing objects with the same shape? Toothpaste or face cream, can of corn or can of peas? Using the WayAround app and labels will help you resolve these situations.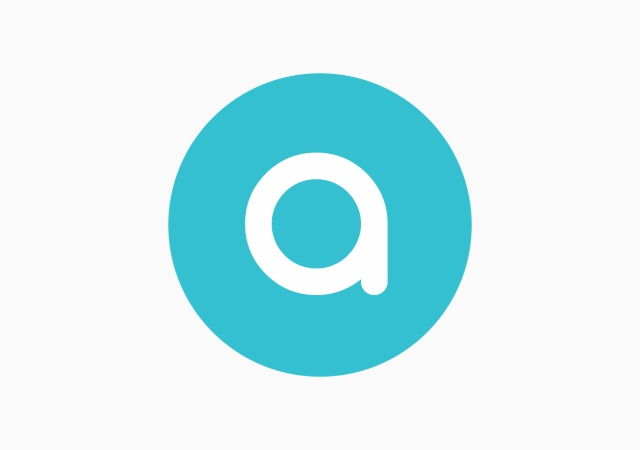 Aira is a visual interpreting service. Live, on-demand access to visual information. It's an accommodation or productivity tool that connects you to actual humans to simplify your daily life. Learn more about Aira.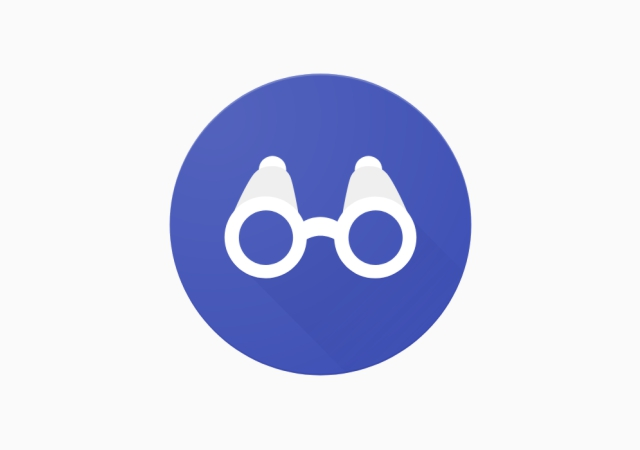 With Lookout, you can get details about objects, images, and text around you. Lookout uses the camera and sensors on your BlindShell Classic 2 device to recognize objects and text, and tells you what it finds.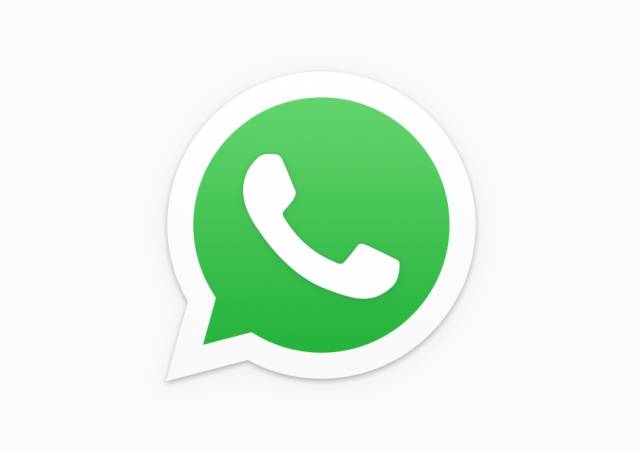 Simple. Secure. Reliable messaging.
With WhatsApp, you'll get fast, simple, secure messaging and calling for free*, available on phones all over the world.* Data charges may apply.
Alexa is the intelligent cloud-based voice AI that you can talk to on your Blindshell Classic 2. Speak to Alexa through your BlindShell Classic 2 to play music, hear the news, check weather, control smart home devices, and more. Alexa lives in the cloud, so Alexa is always getting smarter, adding new capabilities that are delivered to your device automatically.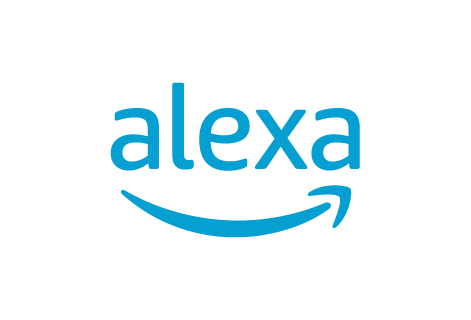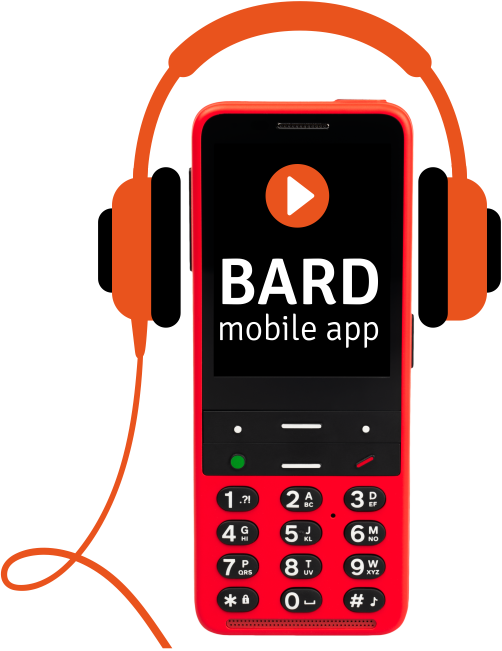 BARD (Braille and Audio Reading Download) is a free library service of downloadable braille and audio reading material for residents of the United States and US citizens living abroad who are unable to read or use standard printed material because of visual or physical disabilities. BARD provides access to thousands of special-format books, magazines, and music scores. Learn more.
With Spotify, it's easy to find the right music or podcast for every moment – on your BlindShell Classic 2, your computer, your tablet and more.
There are millions of tracks and episodes on Spotify. So whether you're on the road, working out, partying or relaxing, the right music or podcast is always at your fingertips. Choose what you want to listen to, or let Spotify surprise you.
Soundtrack your life with Spotify. Subscribe or listen for free.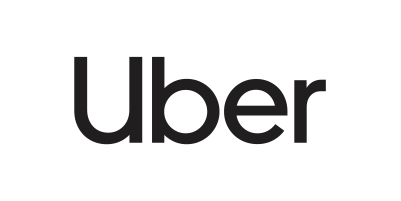 Introducing a new way to ride with Uber:
1-833-873-8237.
Uber recognizes that some people would prefer to talk to someone on the phone, so they created the option to call and request your ride. 1-833-USE-UBER is available in the US where Uber is available. You can request your ride 7 days a week, from 4am – 10pm EST by phone.
Join Our Bi-Weekly Livestream
Thursday's, 1pm Eastern/10am Pacific
Talking Points is a bi-weekly livestream where you can learn everything about the BlindShell Classic 2 accessible phone, meet other BlindShell users, ask questions, discover tips and tricks, explore your favorite applications, learn every day hacks to help streamline your communication skills, and much more.
Join Our Weekly Livestream on the ACB Community
Monday's, 1pm Eastern/10am Pacific
BlindShell 101 is a new weekly livestream, designed in a course like setting to teach new and existing users the basic functionality of their BlindShell Classic 2 accessible phone. From making that first call, setting up email, using the Aira app, and much more. Participants will have the opportunity to interact, ask questions, take a deep dive into applications, sharpen their communication skills, and maximize their BlindShell experience.
What makes BlindShell unique?
BlindShell cell phones are developed in cooperation with the blind and visually impaired community to ensure all phones provide the maximum benefit for indviduals living with sight loss.
Designed by individuals from the sight loss community for maximum functionality and performance.
Smart functionality with intuitive design
allows users to quickly peform favorite tasks.
We're proud to offer USA customer service
and technical support for BlindShell users.
We're constantly enhancing software and app features. BlindShell users receive free software updates.