BlindShell Classic 2 Cell Phone for the Blind
30-day risk-free trial | Free Shipping for orders above $75
The accessible communication experience you're looking for is here.

Accessible cell phone for the visually impaired.
Experience the groundbreaking features of the BlindShell Classic 2, a multi-purpose cell phone designed specifically to enhance the lives of individuals with visual impairments (low vision and blind). This revolutionary device allows users to choose their preferred mode of communication, fostering greater independence and ensuring seamless connectivity. Cell phone features a physical key pad, tactile buttons, menu style navigation, voice command capabilities, voice dictation, and more... Free USA Shipping.
Popular Applications Available on The BlindShell Classic 2
Why buy from BlindShell USA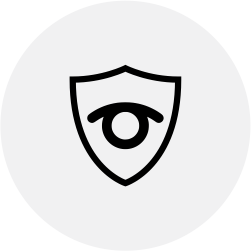 Try it, love it.
Test it out for 30 days
to make sure it's right for you.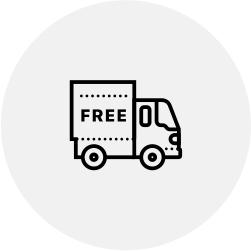 Free ground shipping
On in-stock orders $75
or more. Every day.
Flexible payment options
Shop confidently knowing
that you have easy payments.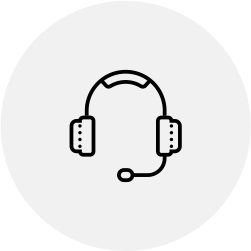 USA support
Access to knowledgeable support staff Monday - Friday 9/5 Eastern.
What makes a BlindShell a BlindShell?
The BlindShell Classic 2 incorporates
accessibility features that improve daily living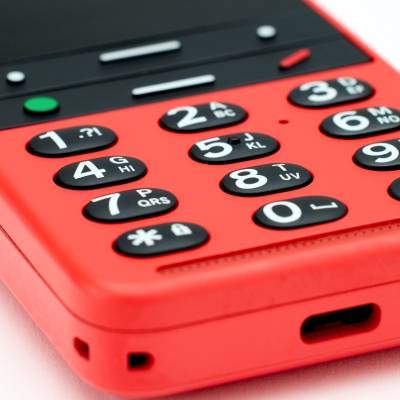 Enjoy seamless navigation with our tactile buttons and a large physical buttons for simple dialing. Bid farewell to touchscreens and welcome a hassle-free interface that enhances both accessibility and usability..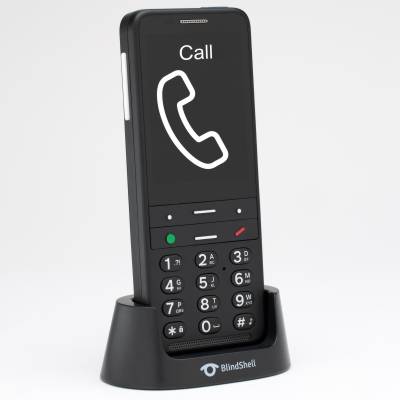 Navigate with intuitive menus. No need for swiping or tapping, when you can effortlessly scroll through the menus and begin communicating in no time. Save your favorites with instant access to your frequently used apps and features.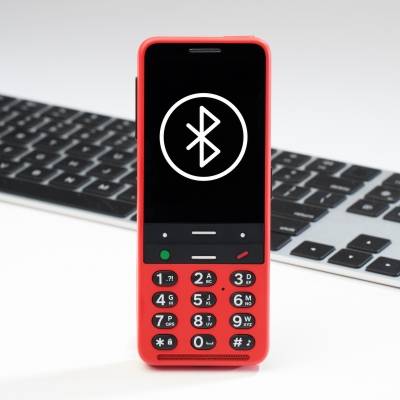 Seamless connectivity with the BlindShell Classic 2 as you pair your Bluetooth headphones and wireless keyboard. Stream audio without any hassle and indulge in the convenience of hands-free calling. Stay connected and maintain control with the versatile Bluetooth capabilities of the BlindShell Classic 2.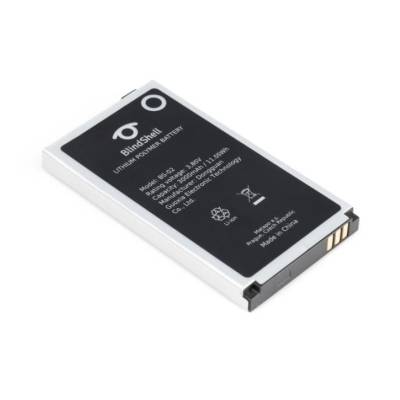 Equipped with a replaceable lithium-ion battery that offers an impressive standby time of up to 96 hours. Enjoy the convenience of extended battery life, ensuring that your device stays powered for extended periods without the need for frequent charging.
What BlindShell users are saying...
What's included with your Blindshell Classic 2?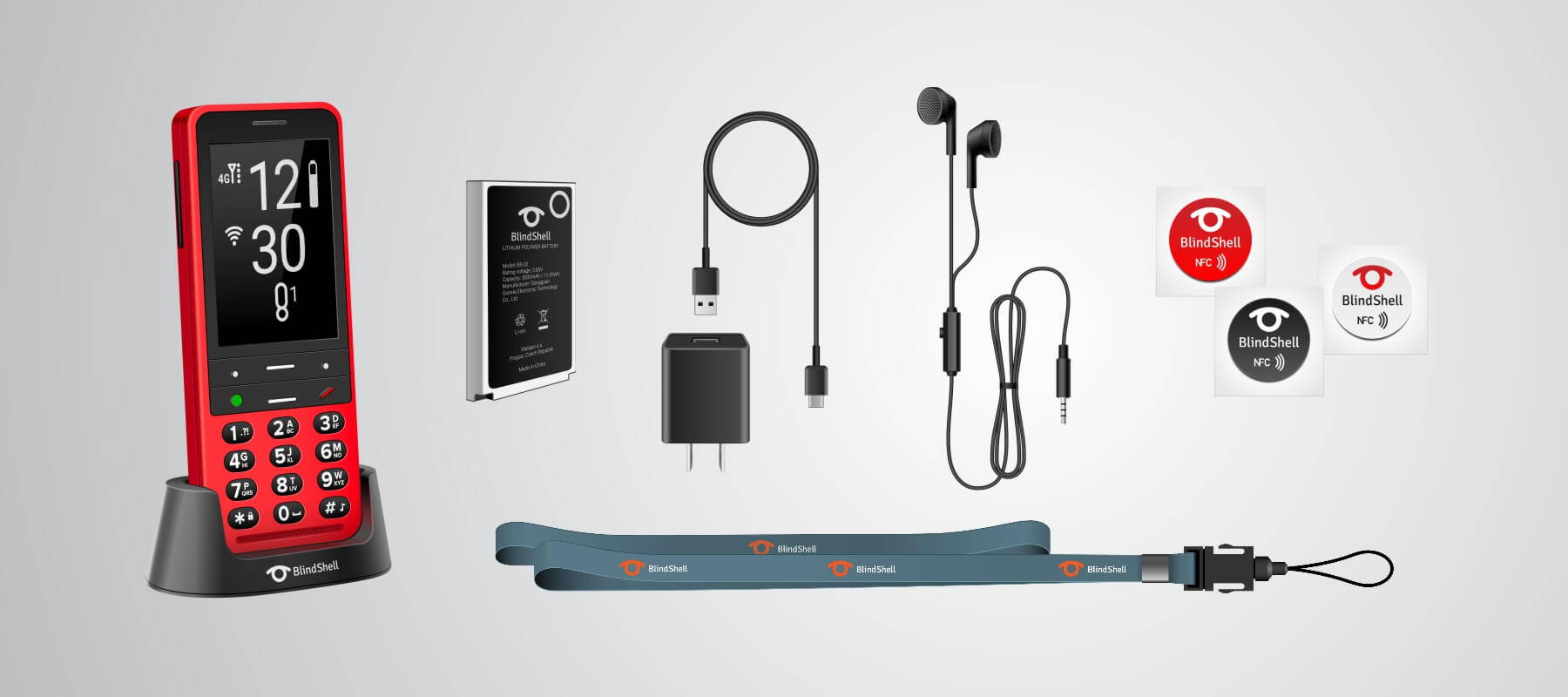 Inside the box, you will receive the following:
Replaceable Lithium Ion Battery

BlindShell Desktop Charging Cradle (black)

3x BlindShell NFC Tags for personal customization

Earbud style headphones

USB-C Charging cable with wall outlet adapter

BlindShell branded lanyard

BlindShell Classic 2 QuickStart Guide

BlindShell User Manual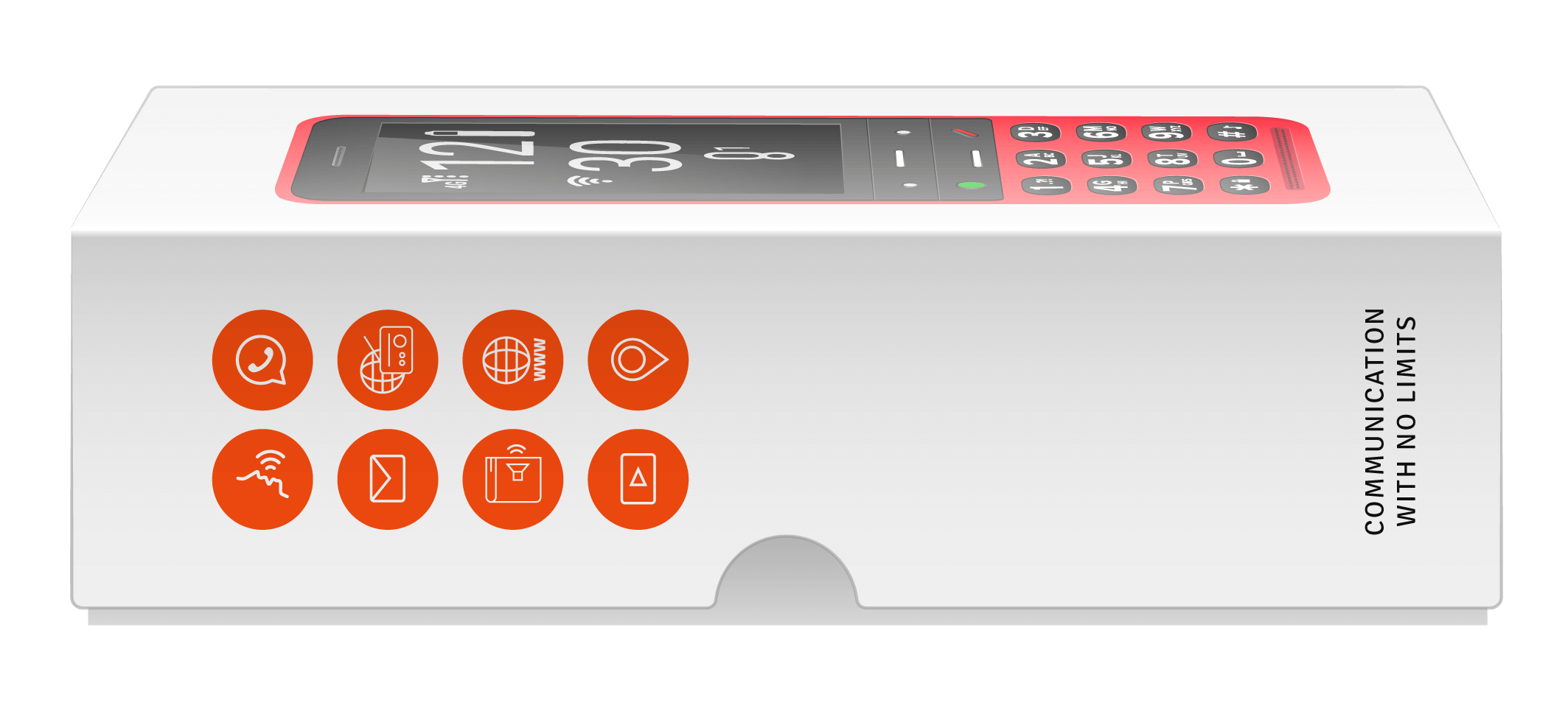 Turn your BlindShell into a live personal assistant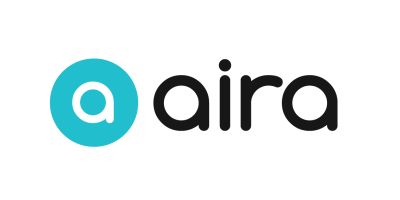 Aira is a visual interpreting service. Live, on-demand access to visual information. It's an accommodation or productivity tool that connects you to actual humans to simplify your daily life. User's can also benefit from a wide range of Aira Access Partners such as JPMorgan Chase, Starbucks, Target, Wegmans, and so much more.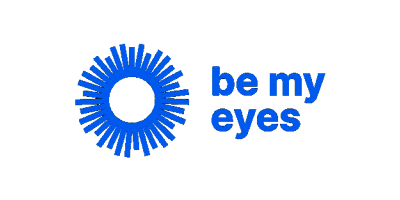 Be My Eyes is a free app for receiving video support at a moment's notice. Every day, sighted volunteers and professionals lend their eyes to solve tasks big and small to assist blind and low-vision people lead more independent lives.
Be part of the thriving BlindShell community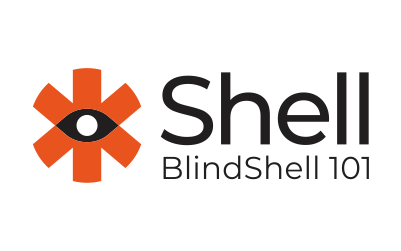 BlindShell 101 is a weekly livestream, designed in a course like setting to teach new and existing users the basic functionality of their BlindShell Classic 2 accessible phone. From making that first call, setting up email, using the Aira app, and much more. Learn more.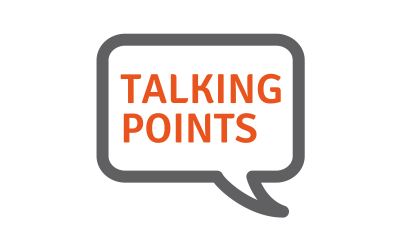 Talking Points is a bi-weekly livestream where you can learn everything about the BlindShell Classic 2 accessible phone, meet other BlindShell users, ask questions, discover tips and tricks, explore your favorite applications, learn every day hacks to help you streamline your communication skills, and much more. Learn more.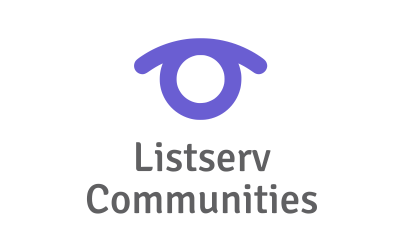 The BlindShell Classic 2 list serve groups are an invaluable resource for individuals using the BlindShell Classic 2 accessible cell phones. These groups serve as a vibrant community where users can connect, share experiences, and seek technical assistance related to their BlindShell devices. Learn more.